About SciStarter
SciStarter is the place to find, join, and contribute to science through more than 1600 formal and informal research projects, events and tools. Our database of citizen science projects enables discovery, organization, and greater participation in science. This is also the place to track your conributions, bookmark things you like, and access the tools and instruments needed to get started. Learn more about citizen science and check out these Ten Principles of Citizen Science.
SciStarter grew out of Master's project Darlene Cavalier was working on at the University of Pennsylvania. SciStarter was soon organized as an LLC and in 2014 SciStarter was adopted in part by Arizona State University's School for the Future of Innovation in Society. With support from the National Science Foundation, Arizona State University's Center for Engagement and Training in Science and Society and SciStarter created SciStarter 2.0:
An identity management system and open integrated registration for participants to more easily engage in multiple citizen science projects, even across platforms and disciplines
GIS implementation so would-be participants can find opportunities near them
Ability for participants to track their projects, contributions, and volunteer hours to science
Participants can create privacy-protected profiles and find people and projects of interest to them
If you are a scientist or a representative of a citizen science organization or community: SciStarter is the organization and community to tell eager people about your work and get them interested in helping out. Make sure your project is listed and up to date so we can help you. Thanks to support from the Simons Foundation, we share the database with anyone interested through global partnerships, media partnerships and open APIs with PBS Kids, Discover Magazine, Serve.gov and others.
SciStarter helps bring together the millions of citizen scientists in the world; the thousands of potential projects offered by researchers, organizations, and companies; and the resources, products, and services that enable citizens to pursue and enjoy these activities. We aim to:
Enable and encourage people to learn about, participate in, and contribute to science through both informal recreational activities and formal research efforts.
Inspire greater appreciation and promote a better understanding of science and technology among the general public.
Create a shared space where scientists can talk with citizens interested in working on or learning about their research projects.
Satisfy the popular urge to tinker, build, and explore by making it simple and fun for people—singles, parents, grandparents, kids—to jump in and get their hands dirty with science.
Our Contributors
Kristin Butler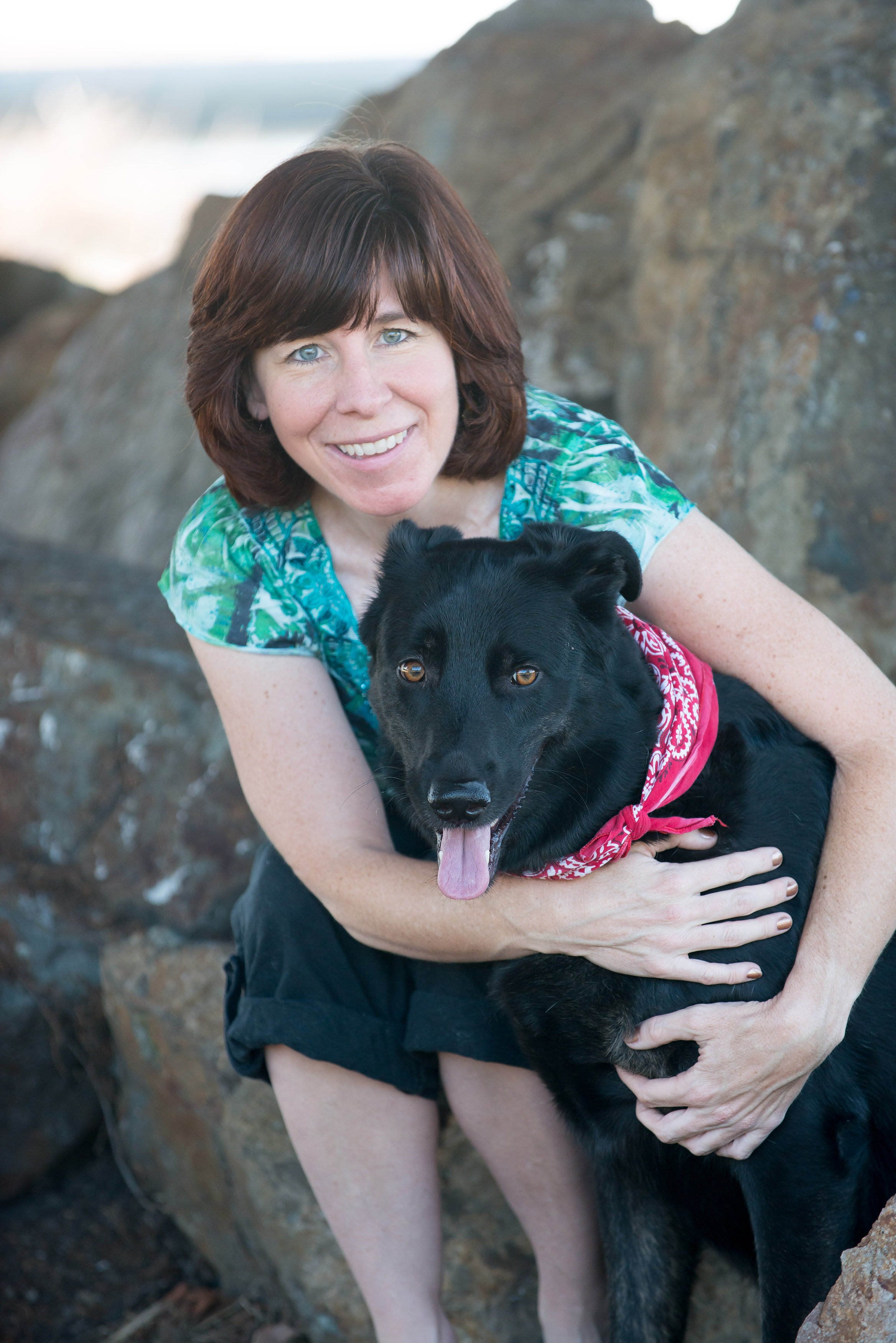 Contributor
We're looking for volunteer contributors and interns! If you interested in science, Web publishing, and being part of an exciting, creative new venture, send a note describing your qualifications to info@scistarter.com.